We're excited to begin this creative journey with you and your pet.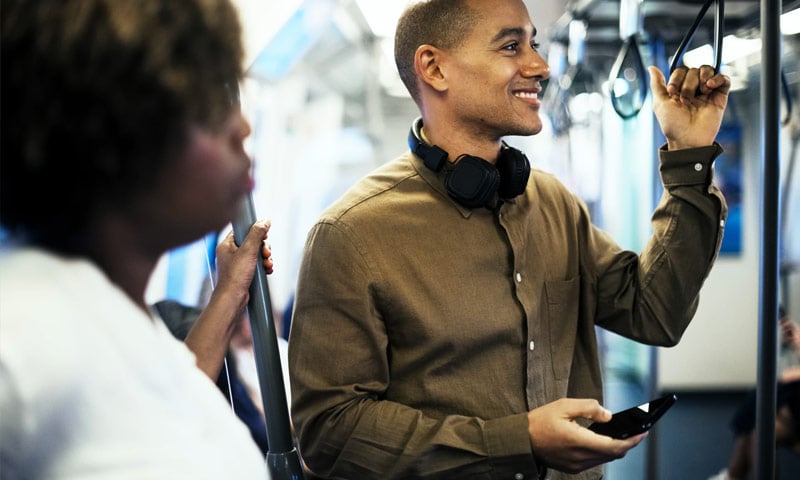 Understands the passionate bond you share with your pet. Like you, we love our pets more than we love most people.
We love our community of Picaxypet parents who share the quirky, joyful, goofy stories about your pets.
From doggos to kitties, ferrets to chinchillas, and every lovable critter in-between; we love how you love your pets.
4.8 out of 5 based on +2k reviews